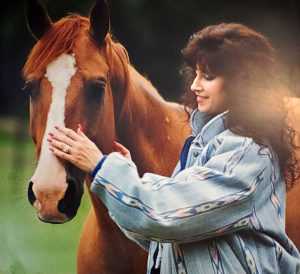 Greetings from our family to yours! Maria always dreamed of owning her own restaurant! When she'd deliver tamales, people would always say "you should open a restaurant". Since 2017, we have finally made our dreams come true by purchasing the building for Maria's Kitchen. We proudly opened the doors in July 2018. Now we can share tamales with everyone! We are the famous tamales!
We are proud Paradisians since 2003, after relocating from Los Angeles. Many of you watched our kids grow up as Paradise Bobcats and enjoy seeing the whole family in the restaurant. Daniel, Keilah, and Karla are growing up fast and are going to achieve their own dreams. With the support of this community, we have thrived as a family and are so grateful! Que Dios te bendiga. We look forward to a bright future!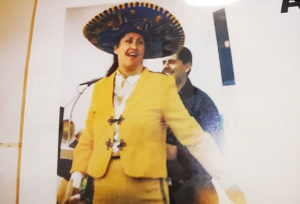 The Heartbreaking Campfire of November 8, 2018
July 2018 my dream came true when I opened the restaurant. My heart was shattered to pieces on November 8, 2018. That morning the kids were getting ready for school, Israel and I were prepping for morning breakfast service, and suddenly there was a fire coming from Pulga in the Jarbo Gap. We were lucky to be able to evacuate together as a family, but like many of you, we were stuck in the slow-moving traffic to evacuate.
My sister took us all in for four months in Medford, OR after the fire. We learned that we lost our home, but the restaurant was somehow still standing. We knew that Safeway didn't make it, and we were right across the street! How could the restaurant still be standing? Safeway after the fire:
We all wanted to come back home as soon as possible. So we did. The early days were really tough. So are we. There wasn't any water, spotty electrical, no cell service and of course no landline service, the PUSD school systems were located in various cities in Butte County and spent hours driving the kids to and from school. We had to worry about the debris cleanup, dangerous trees, insurance adjusters, finding a place to live, fixing up the restaurant from the smoke and heat damage, and trying to find our friends. It was a nightmare and it tested our family at times.
We worried so much about our kid's recovery. This is our home, so they toughed it out, but we are all changed forever. Some of the teachers and coaches were able to remain and that helped the kids to have normalcy and familiar faces who shared the same experience.
We are recovering! The schools are being reopened and in various stages of repair. We are proud of the recovery!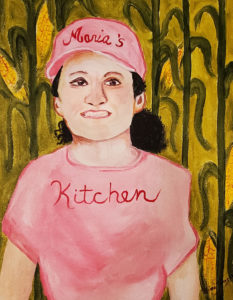 We are deeply grateful for this community. When you come visit, you will notice how our customers have created new art murals, portraits, and signs. Each person has stamped a piece of their heart to make Maria's Kitchen feel like home. We feel so loved and we thank you so much!
We are so proud to be a part of the recovery. We thank you for your support and invite you to come visit often. As many people in the town say, "No matter where you roam, Paradise is your home". Together, we are Paradise Strong!